HTH SAUCE SDN BHD
Malaysian Premium Sauce Manufacturer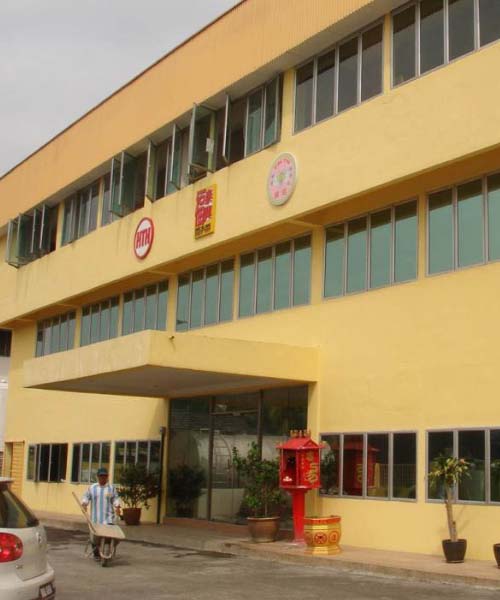 Established in 1977, HTH Sauce Sdn Bhd is a sauce manufacturing company. Our company specializes in producing and exporting sauce and other seasoning since its inception and is one of the pioneer in this field.
Our products are made from premium quality raw materials and processed under strict ISO 22000:2005 Food Safety Management System. This is to ensure the great taste, smell and the quality of HTH products. We supply mainly to the food service industry for example, hotel, restaurants and etc. Our products are selling well in the local market and neighboring countries like Thailand, Singapore, Indonesia and Philippines.
With the combination of high technology and traditional manufacturing, this has enabled us to achieve international production and quality standards, certified by ISO 22000:2005 (and ISO 9001) in year 2008. HTH also obtained HALAL Certification from JAKIM since 2004.
Our vision – "Maintaining a good and finest quality of products for consumers" – has been our driving force and constantly strive to produce the highest level of quality products, while taking utmost care of hygiene and maintaining the value, taste and unique flavor. With the achievement in the certification of ISO 22000:2005 and HALAL, we guarantee that our products come with high quality assurance and satisfaction.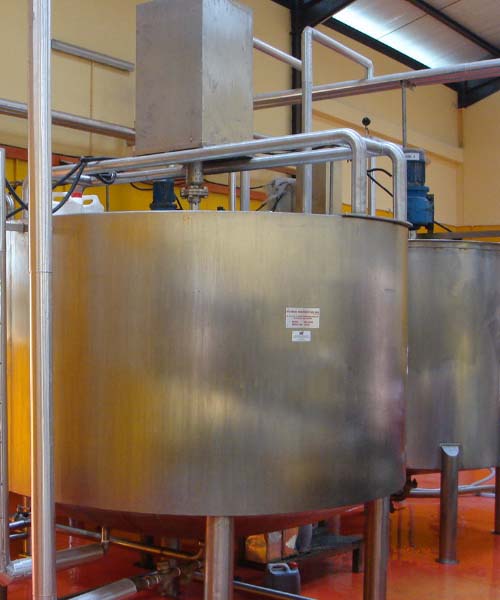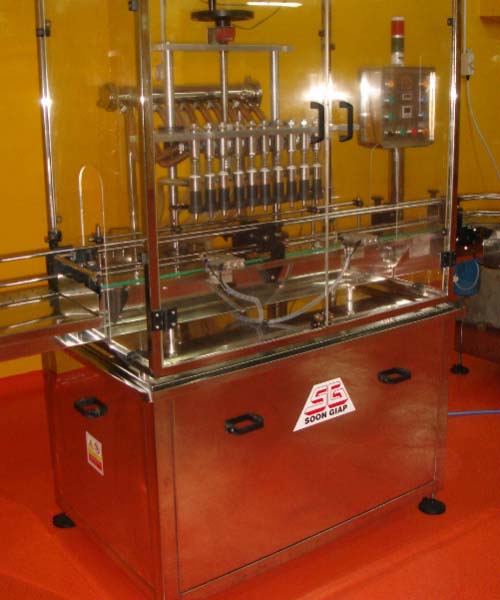 Black Pepper Sauce
Chili Sauce
Tomato Sauce
Oyster Sauce
Vegetarian Sauce
Light Soya Sauce
Dark Soya Sauce
Plum Sauce
Garlic Sauce
Sesame Oil
White Vinegar
Tauchu Sause
Hoi Sin Sauce
Thick Caramel Sauce
PSH
Address
Lot.17, Jalan Perusahaan Empat,
Perusahaan Batu Caves,
68100, Batu Caves,
Selangor, Malaysia